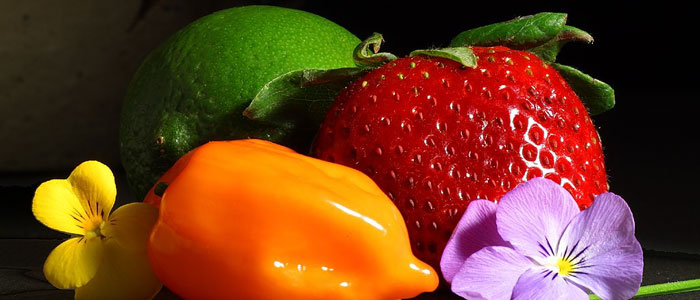 Home
The Bread Box is a group of individuals committed to fighting hunger in our local community by providing a folk music venue that is solely dedicated to collecting food and revenue for The Covenant Soup Kitchen and Food Pantry. We have transformed the sanctuary of St. Paul's Episcopal Church (located at 220 Valley Street, Willimantic CT) into a hundred seat theater with beautiful stained glass and a superb sound system. All proceeds always go to the charity as this is a completely volunteer operation.

Artist Showcase is held the third Wednesday of every month.  Contact Bruce John @ 860-429-4220 if you would like to perform.

The FALL 2012 Bread Box Folk Series is here!!  Check Events Schedule.



The 10th annual Food for the Body and Soul country bluegrass gospel concert will be held Sunday, November 11th at The First Congregational Church of Coventry, 1175 Main Street from 1:00pm-3:00pm.


Four acts will include, Tim St Jean and Vicky Baker, The Bailey Family, Lonesome Valley, and DeQuattro & Day.  Admission is a bag of nonperishable food or personal care items. Donations will go to The Covenant Soup Kitchen and Food Pantry in Willimantic. A truck was generously donated by Gates GMC Nissan Buick of North Windham.  For information go to breadboxfolk.org or call 860-429-4220.